This installation-performance was the culmination of our experiments with our DIY-hacked brand of augmented reality. Festival-goers could experience these pre-recorded, 360-degree, site-specific videos on their phones at three locations during the festival in two ways: either asychronously whenever they visited the sites, or integrated with hybrid live dance performances at specific dates and times.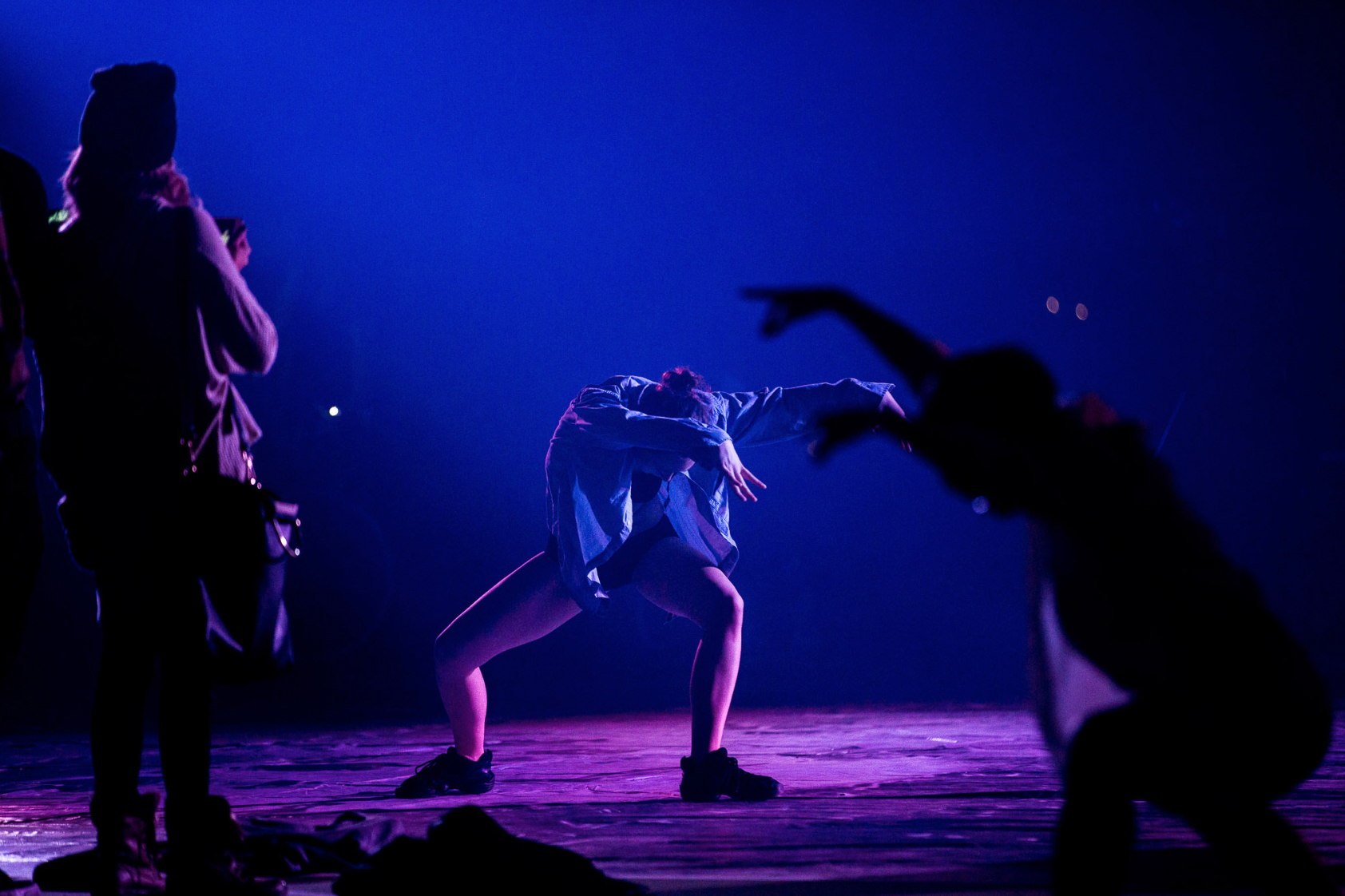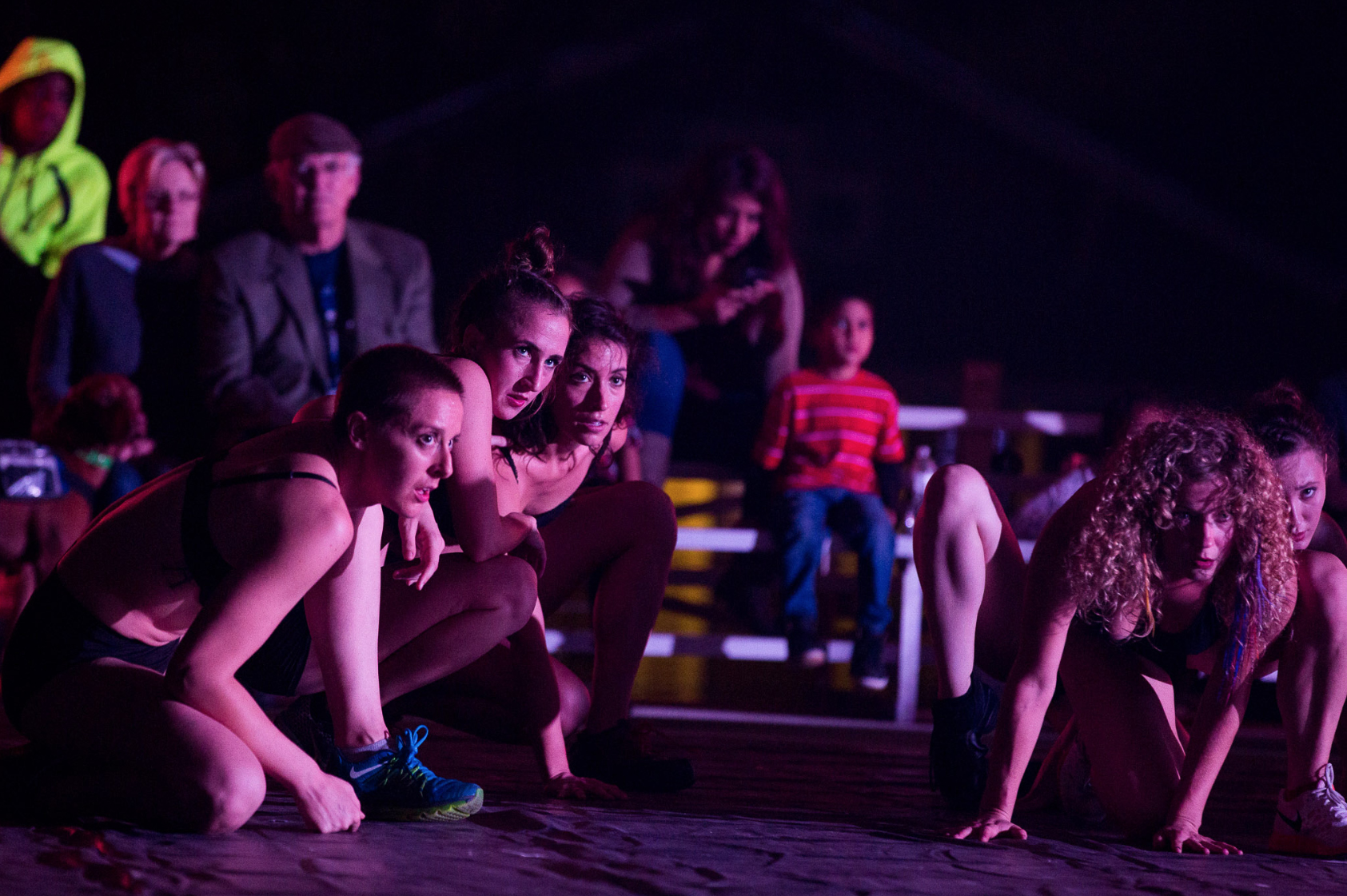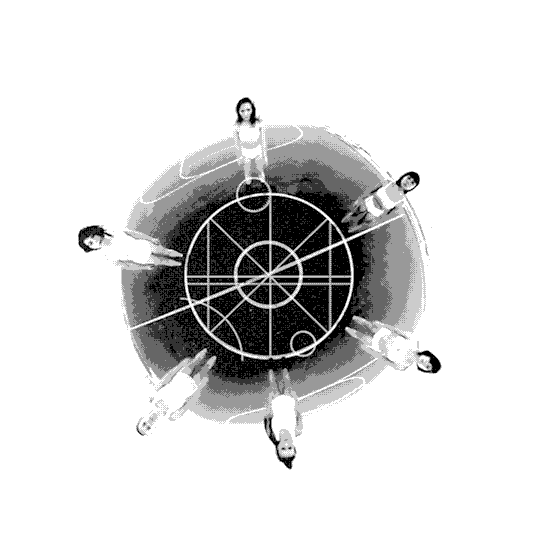 • Choreography: Curtis Uhlemann and Erica "EG" Gionfriddo
• Music: Eliot Gray Fisher and Brandon Guerra
• Performers: Alexa Capareda, Erica "EG" Gionfriddo, Katie Hopkins, Alyssa Johnson, Hailley Laurèn, Taryn Lavery, Felicia McBride-Guerra, Sarah Navarrete
- Luminaria Contemporary Arts Festival: Spheres site-specific video art and live performance, San Antonio, TX, November 10–12, 2016.
• Nov 10:
Hays Street Bridge
• Nov 11:
Lockwood Park/Carver Center
• Nov 12: Artist Brunch at
Carver Center